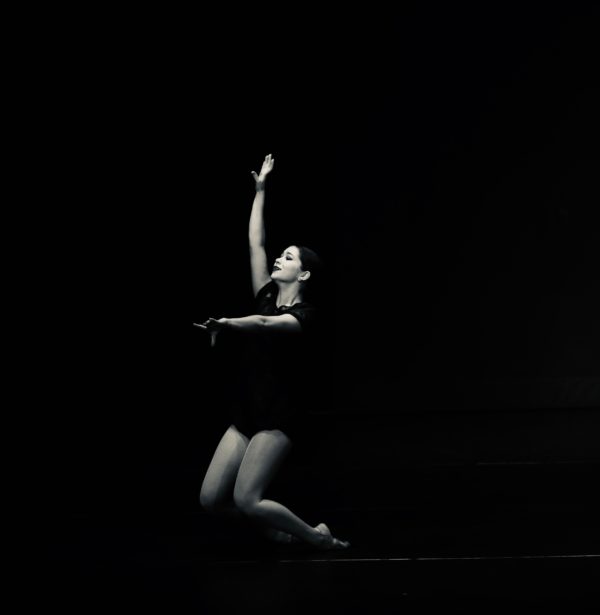 RECITAL 2021 info coming soon…
dress code
---
All technique classes require a leotard and tights as a base. Dancers are allowed a skirt and or shorts if they wish.
SHOE REQUIREMENTS:
Ballet: pink ballet slippers
Jazz: tan jazz shoes
Tap: tan tap shoes
Hip Hop: Silver Sequin High Top Sneakers
Lyrical: Capezio Carmel Freeform
Leaps/Turns, Dance Team: Tan Jazz shoes
Acro/Aerial Silks: Bare feet
PREMIERE AND COMPETITION CLASSES:
black leotard, any color tights or black leggings.
Hair Securely Pulled Back For All Classes
Love what you do!
---
Michael Kohli, Director and Founder of Dance of Iowa in 1981, is consumed with dancing and teaching and is able to pass on this enthusiasm to students. That tradition continued this year as Ms. Kohli welcomed her daughter, Ashlynd, as co director of the Iowa City/Coralville location. The Kohli's feel their most important responsibility is to provide all students with a role model that will help them to dream big dreams and never be afraid to take a risk. Helping students to understand the difference between dream and reality is knowing how to make it happen.
National Dance Academy adheres to the belief that a solid dance education is intrinsic to the development of a well rounded individual. We try to expose students to many varied experiences (ie…travel/cultures, guest instructors, performance opportunities). Hancher Dance Extravaganza is a spring dance spectacular that truly showcases the year's accomplishments.
Quality of music and movement is something National Dance Academy takes very seriously. Teaching superior ballet, jazz and tap techniques with the use of age appropriate music. Faculty members are positive, energetic, enthusiastic, and love to teach. They are concerned about the progression of all students at all ages and levels.