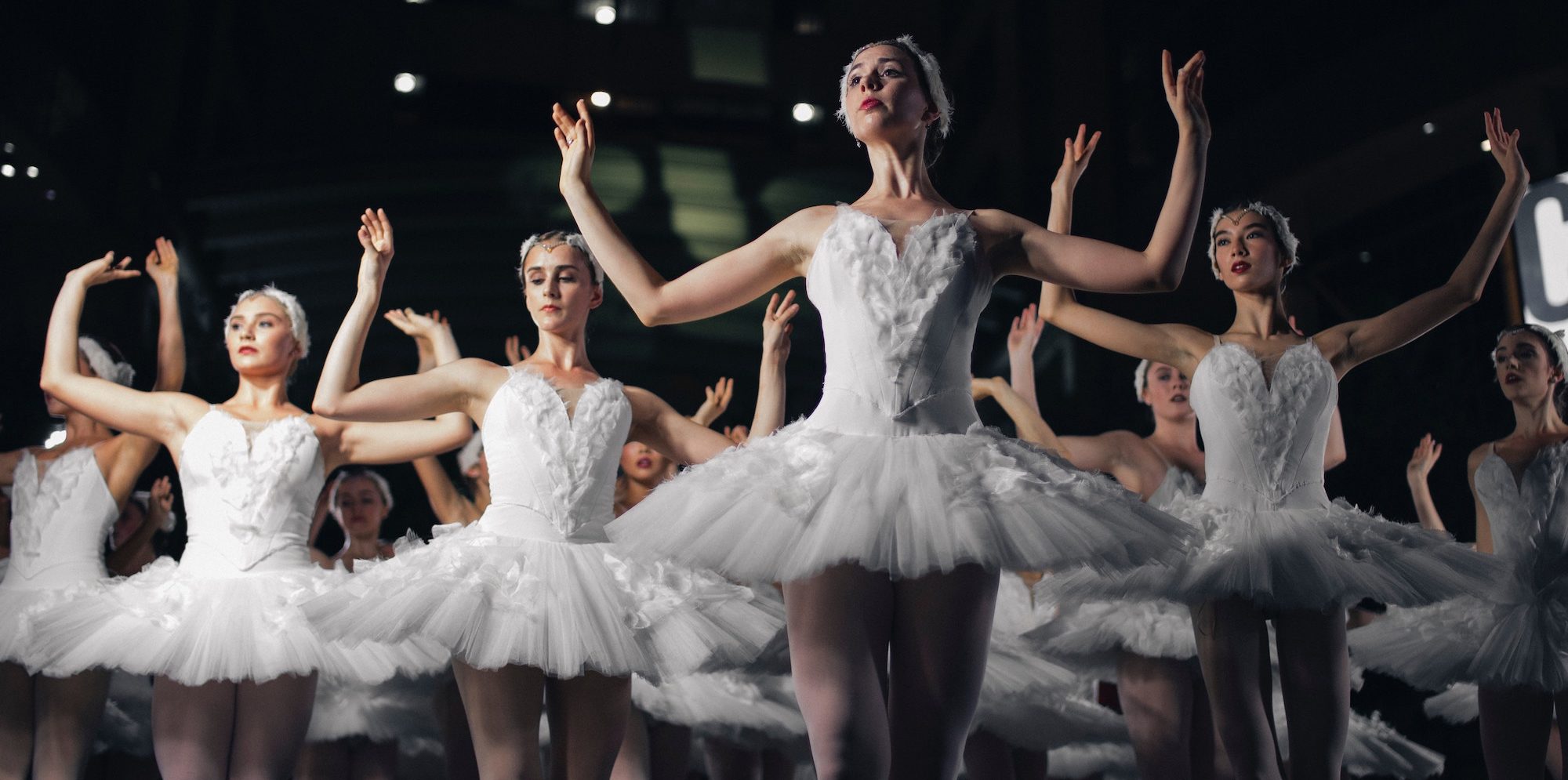 National Dance Academy
is
rooted in Dance of Iowa.
---
Founded in 1981, with studios in Iowa City, Coralville and Cedar Rapids, the tradition continues to a national level through professional instruction, experience, and two generations of excellence. National Dance Academy offers classes in ballet, Jazz, tap, Hip Hop and lyrical. Your child will love National Dance Academy's warm, professionally educated and sincere teaching staff. Children enjoy learning solid dance technique and the fulfillment and fun found in the art of movement, while parents are constantly applauding the organization and expertise of the office staff. While visiting one of National Dance Academy's convenient locations in Iowa City, Coralville, Cedar Rapids and Cedar Falls, check out the Dance Shop. The Dance Shop is a boutique carrying all your dancers needs. Dance shoes, leotards and dancer's memorabilia from brands such as Capezio, Bloch, Motionwear and Body Wrappers can be found at the Dance Shop.
Let National Dance Academy show you why they've been Iowa's leader in Dance studios for 25+ years.
instructors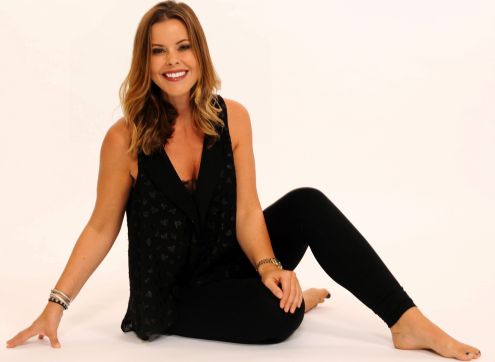 Ashlynd Jones, Owner & Director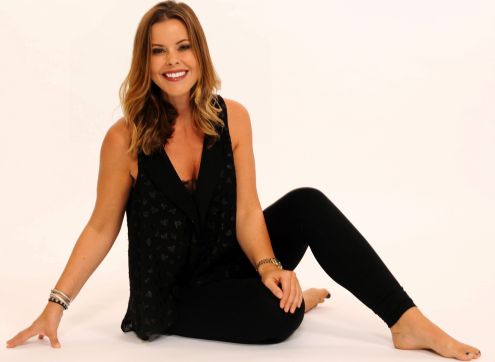 Ashlynd Jones, Owner & Director
Ashlynd is the owner and director of National Dance Academy in Coralville and Iowa City, Ia. During her 15 years of teaching experience in the corridor, nearly 10,000 students have crossed Ashlynd's path. Ashlynd teaches students of all ages in ballet, jazz, tap, lyrical and hip hop. Ashlynd's students and choreography compete at regional and national levels and receive highest honors while Ashlynd consistently receives best choreography awards.
In addition to managing National Dance Academy, Ashlynd teaches master classes at conventions, studios, and high schools throughout the United States, and she judges national talent competitions. Many of Ashlynd's past students have gone on to dance professionally on Broadway, in MTV videos, with companies such as American Ballet Theater, in shows at Disney World, on Royal Caribbean Cruise Lines, and have attend prestigious dance schools and/or Universities.
Ashlynd received her B.F.A. in dance from the University of Arizona. While attending the U of A, Ashlynd was a part of the NCAA Grand Champion Pomline. When not teaching, Ashlynd enjoys working with the West High Drama Department; she has choreographed the musicals Legally Blonde, Annie and Rogers and Hammerstein's Cinderella, Mary Poppins, Les Miserables and West Side Story.
Ashlynd enjoys volunteering for Any Given Child and teaching dance units in gym for the Iowa City community schools as well as teaching, choreographing and performing in Dancing for the Stars, a benefit for The Hope Lodge.
Ashlynd has completed intensives in Houston and Chicago to teach Aerial Silks and fitness classes and is loving the challenge and beauty found in Aerial Arts. Ashlynd has recently gotten married and is loving her life with her fabulous family and amazing dogs.
CLOSE
Michael Kohli, Founder
Michael Kohli, Founder
Michael Kohli began teaching dance in 1971 as a high school student in Storm Lake, Iowa. Michael opened Miss Michael's School of Dance in the basement of her parents' home with seven students. Within five years she added a studio in Cherokee, Iowa as well and had an enrollment of 350 students. After high school graduation Michael studied extensively in New York City. Realizing the need for a college education, Michael moved to Iowa City and graduated from the University of Iowa with a BA in Dance. Dance of Iowa City was established in 1981. When she added studios in Coralville and Cedar Rapids the business name was changed to Dance of Iowa. Following franchising plans in 2005 the name was changed to National Dance Academy. 20,000 students later, Michael's passion for teaching dance and working with school aged students continues to thrive. The tradition continues.
CLOSE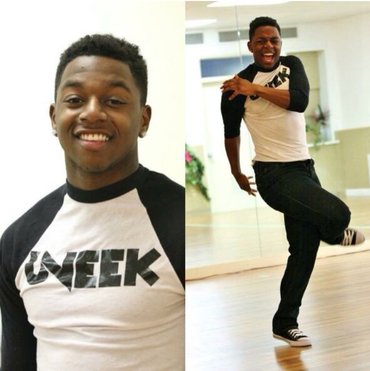 Wesley Stewart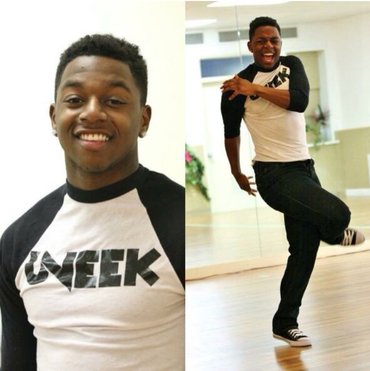 Wesley Stewart
This will be Wes' third year teaching at NDA Coralville and first time working with our competition program! The results of his classes are awesome! He is such a warm and friendly person and is awesome with kids of all ages!
Wesley comes to Iowa from Markham Illinois and specializes in Chicago footwork and Hip Hop! He was a member of Chicago's dance group "Creation" as well as an award winning all male hip hop team at Iowa Central Community College. This summer Wes will be a counselor at a camp in New York bringing his energy and excitement to the east coast!
Don't miss the opportunity to take Wes' awesome Hip Hop/Footwork class!
CLOSE