COME JOIN THE FUN IN NATIONAL DANCE ACADEMY'S 41st YEAR TEACHING IOWA TO DANCE!
Fall class registration is ongoing and we hope to see you soon!
Link to register: https://dancestudio-pro.com/online/nationaldanceacademy
National Dance Academy
is
rooted in Dance of Iowa.
---
Founded in 1981, with studios in Iowa City, Coralville and Cedar Rapids, the tradition continues to a national level through professional instruction, experience, and two generations of excellence. National Dance Academy offers classes in ballet, Jazz, tap, Hip Hop and lyrical. Your child will love National Dance Academy's warm, professionally educated and sincere teaching staff. Children enjoy learning solid dance technique and the fulfillment and fun found in the art of movement, while parents are constantly applauding the organization and expertise of the office staff. While visiting one of National Dance Academy's convenient locations in Iowa City, Coralville, Cedar Rapids and Cedar Falls, check out the Dance Shop. The Dance Shop is a boutique carrying all your dancers needs. Dance shoes, leotards and dancer's memorabilia from brands such as Capezio, Bloch, Motionwear and Body Wrappers can be found at the Dance Shop.
Let National Dance Academy show you why they've been Iowa's leader in Dance studios for 25+ years.
instructors
Ashlynd Jones, Owner & Director
Ashlynd Jones, Owner & Director
Ashlynd is the owner and director of National Dance Academy in Coralville and Iowa City, Ia. During her 15 years of teaching experience in the corridor, nearly 10,000 students have crossed Ashlynd's path. Ashlynd teaches students of all ages in ballet, jazz, tap, lyrical and hip hop. Ashlynd's students and choreography compete at regional and national levels and receive highest honors while Ashlynd consistently receives best choreography awards.
In addition to managing National Dance Academy, Ashlynd teaches master classes at conventions, studios, and high schools throughout the United States, and she judges national talent competitions. Many of Ashlynd's past students have gone on to dance professionally on Broadway, in MTV videos, with companies such as American Ballet Theater, in shows at Disney World, on Royal Caribbean Cruise Lines, and have attend prestigious dance schools and/or Universities.
Ashlynd received her B.F.A. in dance from the University of Arizona. While attending the U of A, Ashlynd was a part of the NCAA Grand Champion Pomline. When not teaching, Ashlynd enjoys working with the West High Drama Department; she has choreographed the musicals Legally Blonde, Annie and Rogers and Hammerstein's Cinderella, Mary Poppins, Les Miserables and West Side Story.
Ashlynd enjoys volunteering for Any Given Child and teaching dance units in gym for the Iowa City community schools as well as teaching, choreographing and performing in Dancing for the Stars, a benefit for The Hope Lodge.
Ashlynd has completed intensives in Houston and Chicago to teach Aerial Silks and fitness classes and is loving the challenge and beauty found in Aerial Arts. Ashlynd has twin toddler boys she enjoys chasing after and likes biking with her husband in her free time.
CLOSE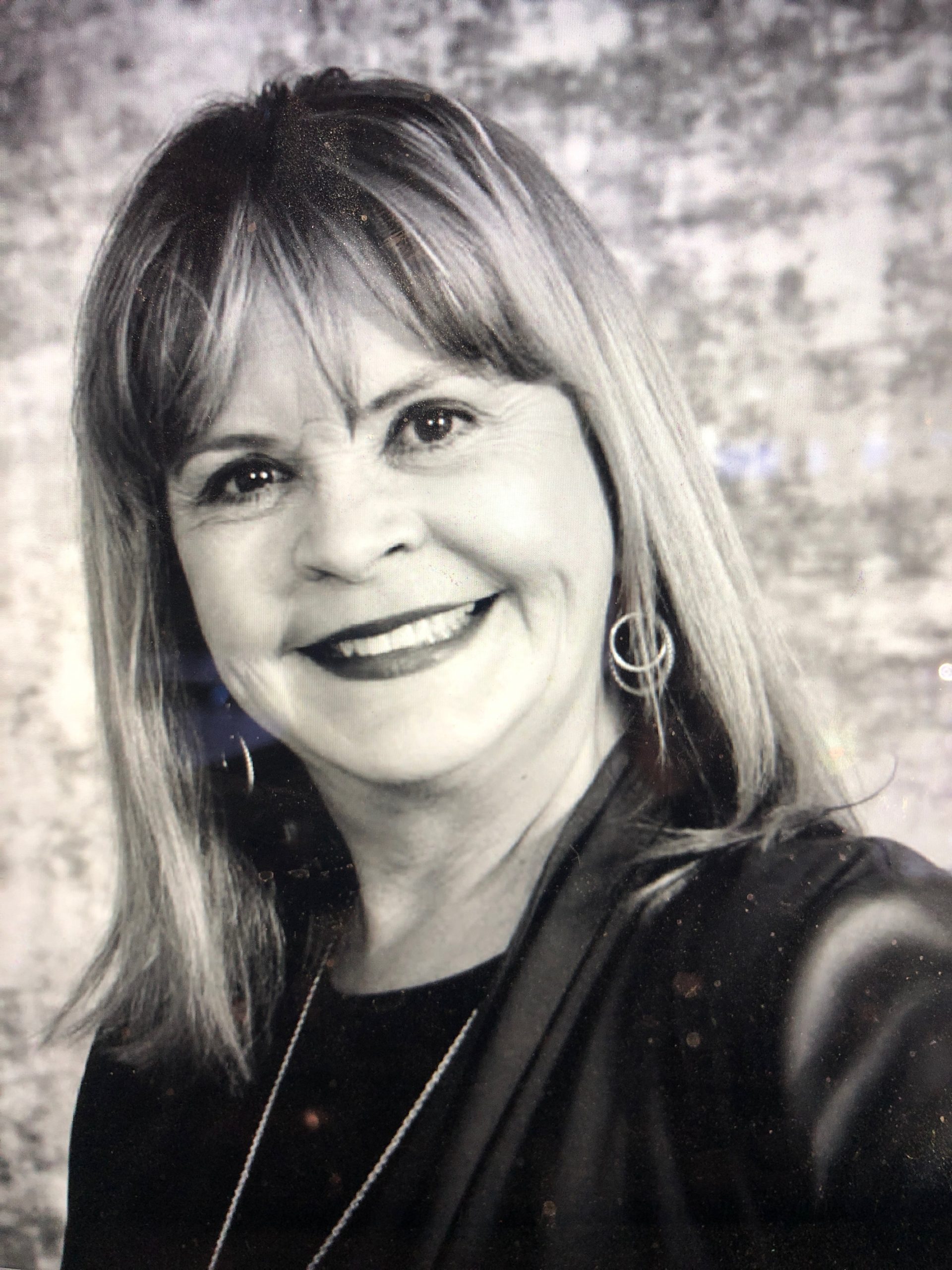 Michael Kohli, Founder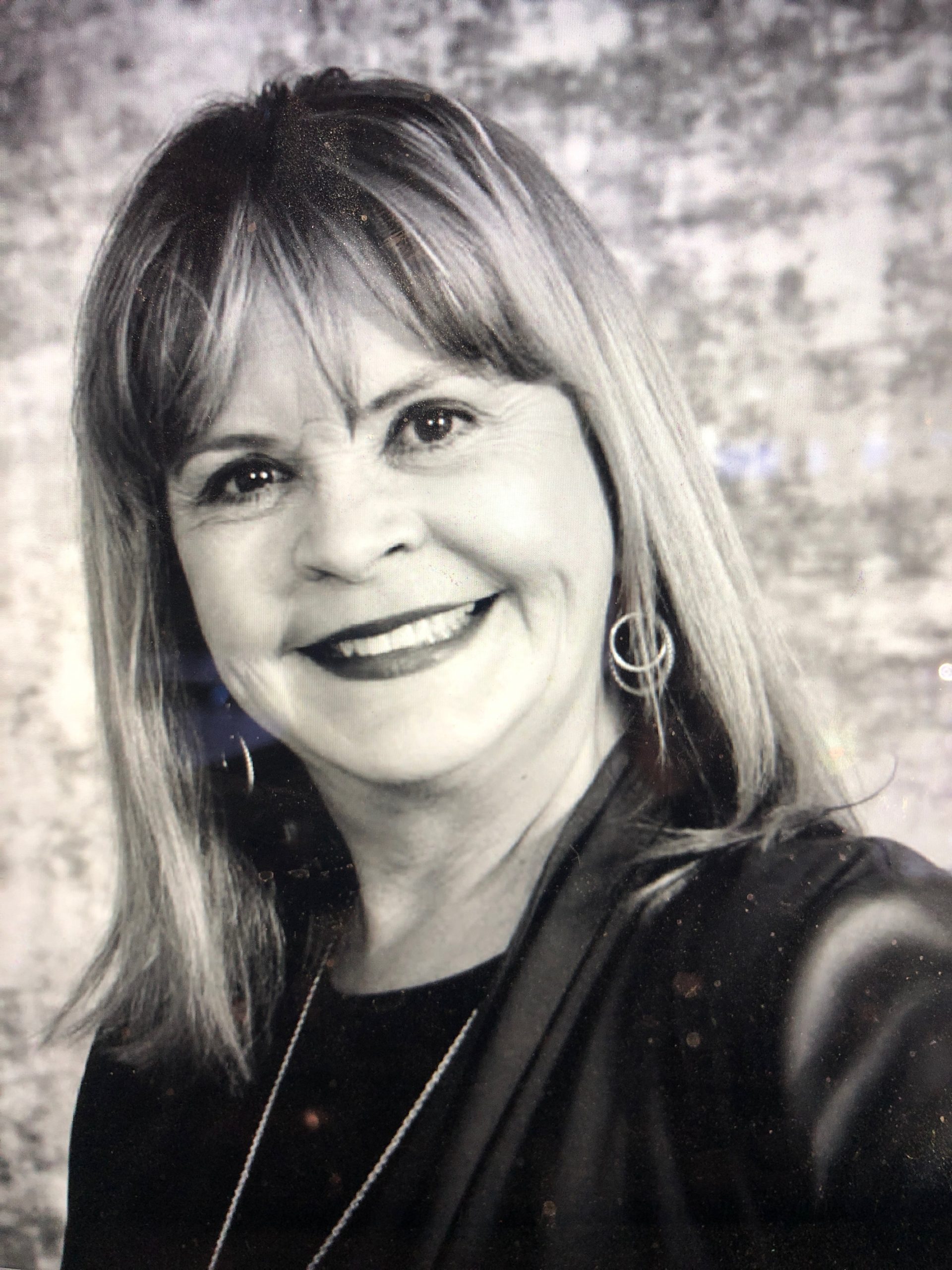 Michael Kohli, Founder
Michael Kohli began teaching dance in 1971 as a high school student in Storm Lake, Iowa. Michael opened Miss Michael's School of Dance in the basement of her parents' home with seven students. Within five years she added a studio in Cherokee, Iowa as well and had an enrollment of 350 students. After high school graduation Michael studied extensively in New York City. Realizing the need for a college education, Michael moved to Iowa City and graduated from the University of Iowa with a BA in Dance. Dance of Iowa City was established in 1981. When she added studios in Coralville and Cedar Rapids the business name was changed to Dance of Iowa. Following franchising plans in 2005 the name was changed to National Dance Academy. 20,000 students later, Michael's passion for teaching dance and working with school aged students continues to thrive. The tradition continues.
CLOSE
Alissa Capron- Assistant Director: Competition
Alissa Capron- Assistant Director: Competition
Alissa Capron is a rare jewel, not only in performing but teaching.
Alissa is a graduate of University of Iowa with a degree in dance and psychology.
Miss Capron was Michael Kohli's personal assistant for several years and was recently promoted to Assistant Director of NDA's Competition Teams. Alissa received her certification in Hatha yoga from the University of Iowa and enjoys applying yoga to her classes.
You may also see Alissa teaching silks classes as she works with Mimi regularly in the advanced silks program and teaches camps and fun days on the ropes!
Alissa grew up dancing with NDA, was a leader in Click and graduated a diamond dancer. Alissa was also a 4 year member of the City High dance team as well as captan.
Miss Alissa has impeccable technique herself and the exceptional gift to instill it in dancers she works with. Alissa is consistently winning best choreography at competitions and has proven that she is not just an excellent dancer herself but a talented teacher and choreographer as well. Miss Alissa recently got engaged and is excited to be planning her wedding!
CLOSE
Taylor Gomez
Taylor Gomez
Taylor Gomez trained at National Dance Academy from the age of three through eighteen. She then went on to study Dance and Biology at Luther College. Taylor graduated from Luther in May, 2016 and is now living in Iowa City, IA with her husband, Andrew, and their rabbit, Vasco.
Taylor's goal as a dance artist is to introduce others to movement as an expressive art. She believes that the healing properties of improvisational dance can and should be accessed by every body. Taylor enjoys facilitating movement practices, as well as teaching technique and choreography to a class.
CLOSE
Lexie Kapanka
Lexie Kapanka
Lexi comes to us from our sister studio National Dance Academy in Cedar Falls. She is currently a junior at the University of Iowa studying public and global health. Miss Kapanka has been dancing since she was 3 years old. While dancing at NDA CF with Candice and Michael Lexi was on the competition team for 6 years winning numerous high point awards, and is a prestigious Diamond Dancer with National Dance Academy. Miss Lexi also danced for the Valley Lutheran dance team and the All Iowa Honor dance team as well as performed in the Minnesota Ballet's Nutcracker and danced for the University of Iowa's Dance Club Diamond Cut tap team. In addition to dance she has a background in cheerleading and gymnastics. We are so excited to have her back with her dance family and know you will love her classes!
CLOSE
Heather Craig
Heather Craig
Heather's senior year of high school she assisted Michael Kohli and realized she loved teaching kids and wanted ro be a dance teacher. As a result of her obvious passion for dance and teaching Heather was awarded the "Kohli Dream Scholarship" of $1000 to persue her dreams her senior year. Miss Craig is currently working towards her Dance and Business Management degree at the University of Iowa. This is Heather's 3rd year on faculty and 4th year as Michael's personal assistant. Heather attends all the competitions with NDA's talented teams and you will see her warming up dancers, rehearsing solos and groups and perfecting and cleaning routines as well as choreographing her own routines. We are so excited that Heather has transitioned from a member of Click and a Diamond Dancer at NDA to an amazing teacher and prized member of our staff.
CLOSE
Barb Kopp
Barb Kopp
Barbara danced at Dance of Iowa for 14 years and graduated as a diamond dancer and high point winner at competitions. While attending the University of Iowa Mrs. Kopp assisted Michael Kohli at Dance of Iowa. In 2001, Barbara established the Regina High School dance team which has since gone on to win many State titles. In the summer of 2004 Barbara began teaching at Elite Dance Academy in Alabama. She has won high point awards for her hip hop, lyrical, tap, and jazz choreography at regional as well as national competitions. Barb is currently the City High Dance Team coach and has assisted in taking City to many regional awards and most recently to Nationals in Florida. Barbara is excited to be on faculty sharing her love for dance and children. Barbara's classes always shine. Barbara and her husband have 2 beautiful children Jessica and AJ.
CLOSE
Emily Williams
Emily Williams
Emily is amazing with little ones! You will love her warm personality! Miss Williams is an elementary education major at the University of Iowa with an strong dance background! Dancing since the age of 2 Emily was a member of the Kirkwood dance team before transferring to Iowa. She has been a competitive dance team member throughout high school and a fabulous technician. Emily is teaching our pre through three programs in both Iowa City and Coralville and team teaching with Ashlynd on Tuesdays in Coralville. This is Emily's first year on staff and we are so excited to welcome her!
CLOSE