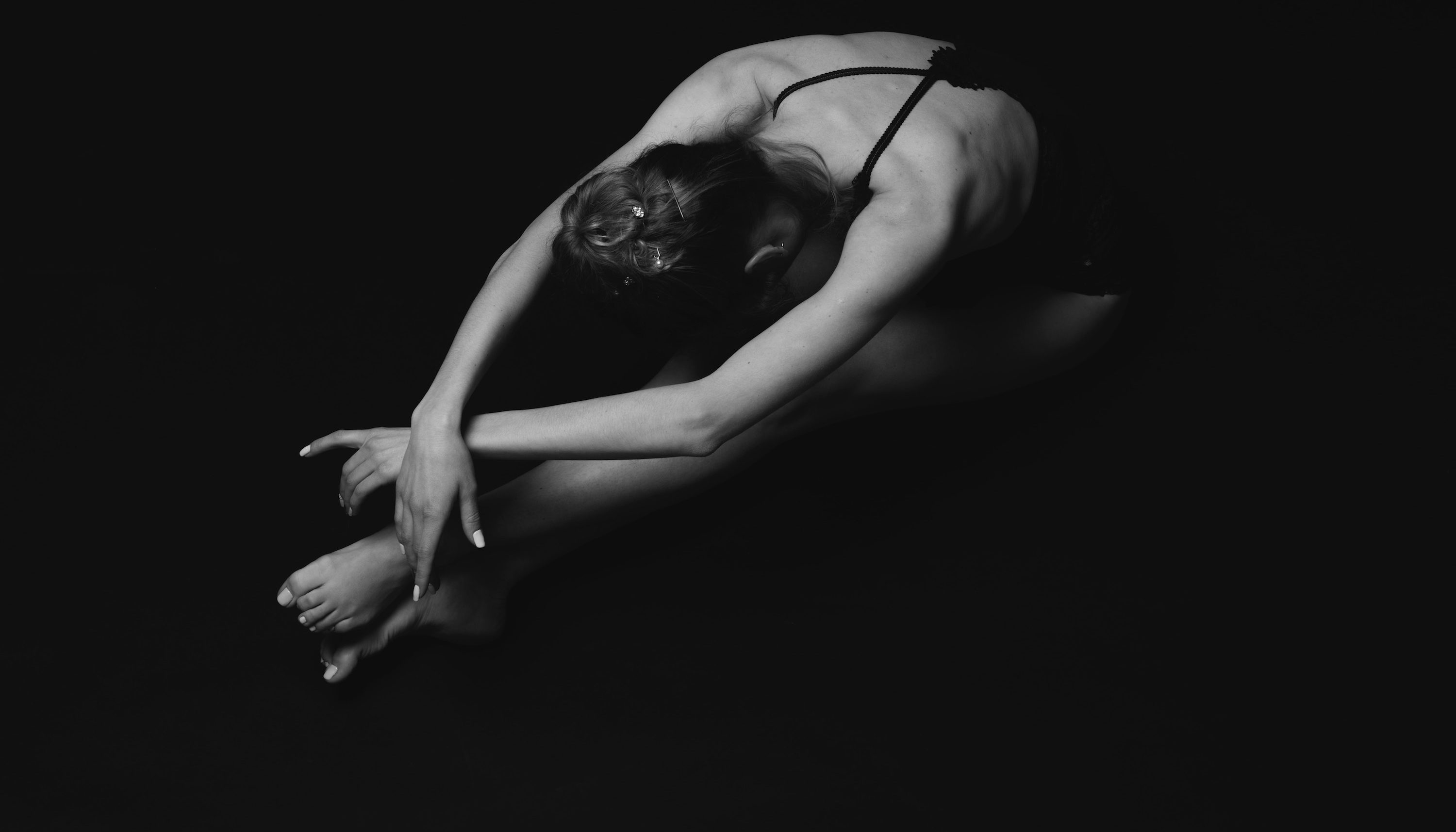 National Dance Academy
is
rooted in Dance of Iowa.
---
Founded in 1981, with studios in Iowa City, Coralville and Cedar Rapids, the tradition continues to a national level through professional instruction, experience, and two generations of excellence. National Dance Academy offers classes in ballet, Jazz, tap, Hip Hop and lyrical. Your child will love National Dance Academy's warm, professionally educated and sincere teaching staff. Children enjoy learning solid dance technique and the fulfillment and fun found in the art of movement, while parents are constantly applauding the organization and expertise of the office staff. While visiting one of National Dance Academy's convenient locations in Iowa City, Coralville, Cedar Rapids and Cedar Falls, check out the Dance Shop. The Dance Shop is a boutique carrying all your dancers needs. Dance shoes, leotards and dancer's memorabilia from brands such as Capezio, Bloch, Motionwear and Body Wrappers can be found at the Dance Shop.
Let National Dance Academy show you why they've been Iowa's leader in Dance studios for 25+ years.
Cedar Falls Dance Shop and Office Hours:
Monday –  Thursday
3pm-8pm
instructors
Candice Van Hove, Owner & Director
Candice Van Hove, Owner & Director
Candice Van Hove has been on faculty in Coralville/Iowa City for the past 7 years and is greatly looking forward to her new adventure as Director of the new Cedar Falls National Dance Academy. Candice has been dancing since the age of three and loving every minute of it. She began competing at the age of 8 and has received many top honors, including being named to the 2001 All-American Dance Team with whom she performed during the half-time show of the 2002 Citrus Bowl. Following high school Ms. Van Hove attended the University of Iowa to further her dance education and began working at NDA. Candice has worked with competition students, winning several awards, and also judges for a national dance competition. You will love her warm personality and the sincere interest she takes in all her students. Candice has a true passion for dance and finds ways to instill that in each one of her students.

candicevanhove@nationaldanceacademy.com
CLOSE
Shannon Steimel, Assistant Director
Shannon Steimel, Assistant Director
Shannonsteimel@NationalDanceAcademy.com
CLOSE
Maddie Palmersheim
Maddie Palmersheim
Maddie Palmersheim has been involved in dance since the age of 3 and has since studied a variety of styles. Maddie joined the National Dance Academy family in 2009 and has had the opportunity to learn and work under owner and director, Candice Van Hove and founder, Michael Kohli before graduating in 2017. While studying at National Dance Academy, Maddie was involved on the competition team where she received several awards for both group and individual routines.
Maddie is currently a sophomore studying Finance and Real Estate at the University of Northern Iowa College of Business. This will be Maddie's second year teaching at National Dance Academy where she will be instructing various styles and working with competition students. Maddie has a great passion for helping her students grow in both dance and in their individual lives and aims to stimulate that in every class.

Maddiepalmersheim@NationalDanceAcademy.com
CLOSE
Sarah Clark
Sarah Clark
Sarahclark@nationaldanceacademy.com
CLOSE
Kylee Neighbors
Kylee Neighbors
KyleeNeighbors@nationaldanceacademy.com
CLOSE
Sherry Fuessel
Sherry Fuessel
Sherryfuessel@nationaldanceacademy.com
CLOSE
Katie Greuel
Katie Greuel
Katiegreuel@Nationaldanceacademy.com
CLOSE
Victoria Albrecht
Victoria Albrecht
Victoriaalbrecht@Nationaldanceacademy.com
CLOSE
Megan Hones
Megan Hones
Meganhones@Nationaldanceacademy.com
CLOSE