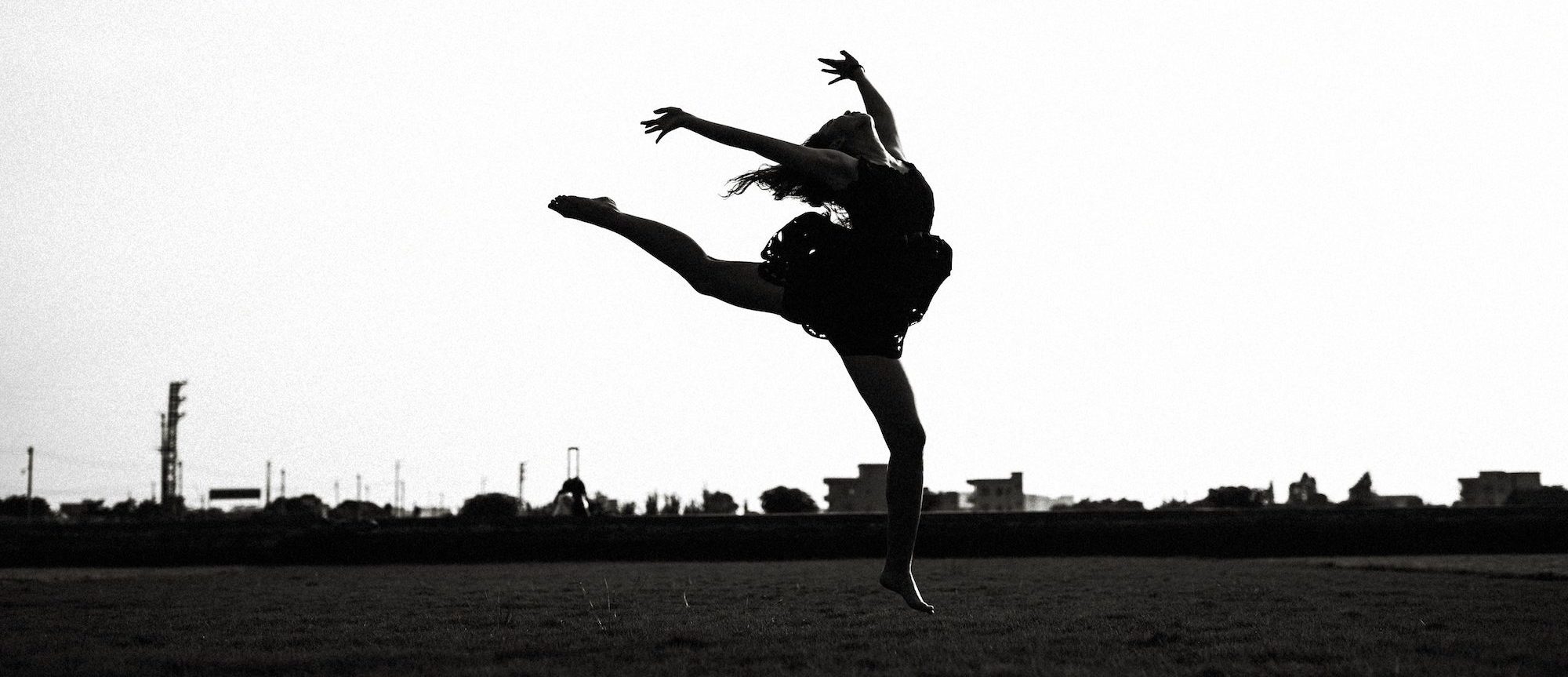 PRICING
---
Continuing Service Fee / Recital Fee Due Upon Enrollment
$60 ($25/$35*) per student (Includes 2 complimentary tickets)
$75 ($40/$35*) per family (Includes 2 complimentary tickets)
Continuing service/Recital fee is non-refundable and nontransferable.
COSTUMES
---
Costume fee per class – one costume for each class in which student is registered.
Cost is added to tuition in 9 equal payments.
$7.00/month for sizes 4-6/ 6X-7/ 8-10 including tax ($63.00)
$8.00/month for for LC/ SA/ MA/ LA including tax ($72.00)
$9.50/month for for XLA & up including tax ($85.50)
Tuition-based on 29 classes per year
and one week of dress rehearsals.
| Class fees | Monthly | Annually |
| --- | --- | --- |
| 30 minutes | $38 | $356 |
PAYMENT PLANS
---
Continuing Service Fee/ Recital Fee due upon registration, not part of any plan.
**All Plans require auto deduction from a credit card or bank account. (No debit cards please.)
Plan #1 / Monthly payments of entire annual cost divided into 9 equal payments.
Annual class tuition fee + costume fee (fees based on size & # of classes) = Total annual cost for 9 months
Total annual cost divided by 9 = your monthly payment. 9 payments run September-May.
Plan #2 / Pay all tuition and costume fees at the
time of registration before September 15th and receive 10% off in the form of a gift card to The Dance Shop in Coralville.
POLICIES
A continuing service fee/recital fee* of $60 ($25/35*) per student or $75 (45/35*) per family is due upon registration. The service fee portion is due annually, and is non-refundable and non-transferable.
Class fees are auto billed the first of the month. The monthly rate has been calculated by dividing your yearly tuition, costumes and fees for 29 classes and one week of dress rehearsals into 9 monthly payments. Each monthly fee will be the same regardless of the number of lessons in that month. A 10% late fee will be applied to your entire unpaid account balance if payment is unable to process by the 10th of the month. Late fees will be cumulative.