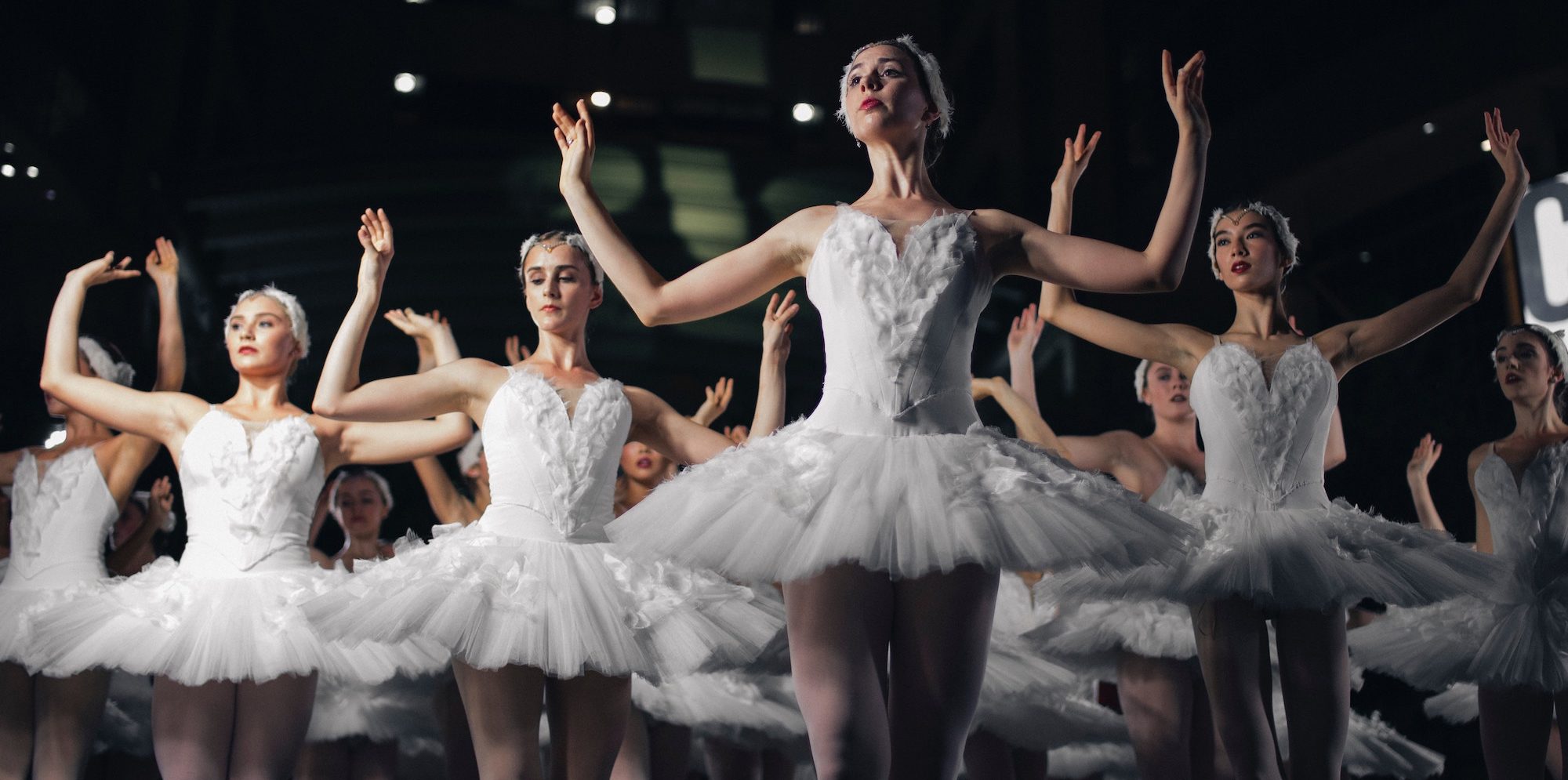 PRICING
---
Continuing Service Fee / Recital Fee Due Upon Enrollment
$80 ($30/$50*) per student (Includes 6 complimentary tickets)
$125 ($45/$80*) per family (Includes 6 complimentary tickets)
Continuing service/Recital fee is non-refundable and nontransferable.
COSTUMES
---
Costume fee per class – one costume for each class in which student is registered.
Cost is added to tuition in 9 equal payments.
$6.55/month for sizes 4-6/ 6X-7/ 8-10 including tax ($58.95)
$7.55/month for for LC/ SA/ MA/ LA including tax ($67.95)
$8.55/month for for XLA & up including tax ($76.95)
Tuition-based on 29 classes per year
and one week of dress rehearsals.
| Class fees | Monthly | Annually |
| --- | --- | --- |
| 30 minutes | $41.00 (plus costume fee) | $369.00 |
| 40-45 minutes | $43.00 (plus costume fee) | $387.00 |
| 50-60 minutes | $45.00 (plus costume fee) | $405.00 |
PAYMENT PLANS
---
Continuing Service Fee/ Recital Fee due upon registration, not part of any plan.
**All Plans require auto deduction from a credit card or bank account. (No debit cards please.)
Plan #1 / Monthly payments of entire annual cost divided into 9 equal payments.
Annual class tuition fee + costume fee (fees based on size & # of classes) = Total annual cost for 9 months
Total annual cost divided by 9 = your monthly payment. 9 payments run September-May.
Plan #2 / Pay all tuition and costume fees at the
time of registration before September 15th and